About us
Intelligent Care Software Limited, also known as 'CAREis',  is a company who design and promote intelligent, intuitive, and cost effective care management software. We produce digital care management software applications which are simple to use, work seamlessly together, and provide the information and detail required to ensure regulatory compliance with the Care Quality Commission (CQC) and a high quality of service to the people you care for.  Our digital care management software apps can be used singularly or in any combination to suit your needs and budget.  CAREis software is used in a variety of care settings including care homes, nursing homes, domiciliary care, supported living and rehabilitation.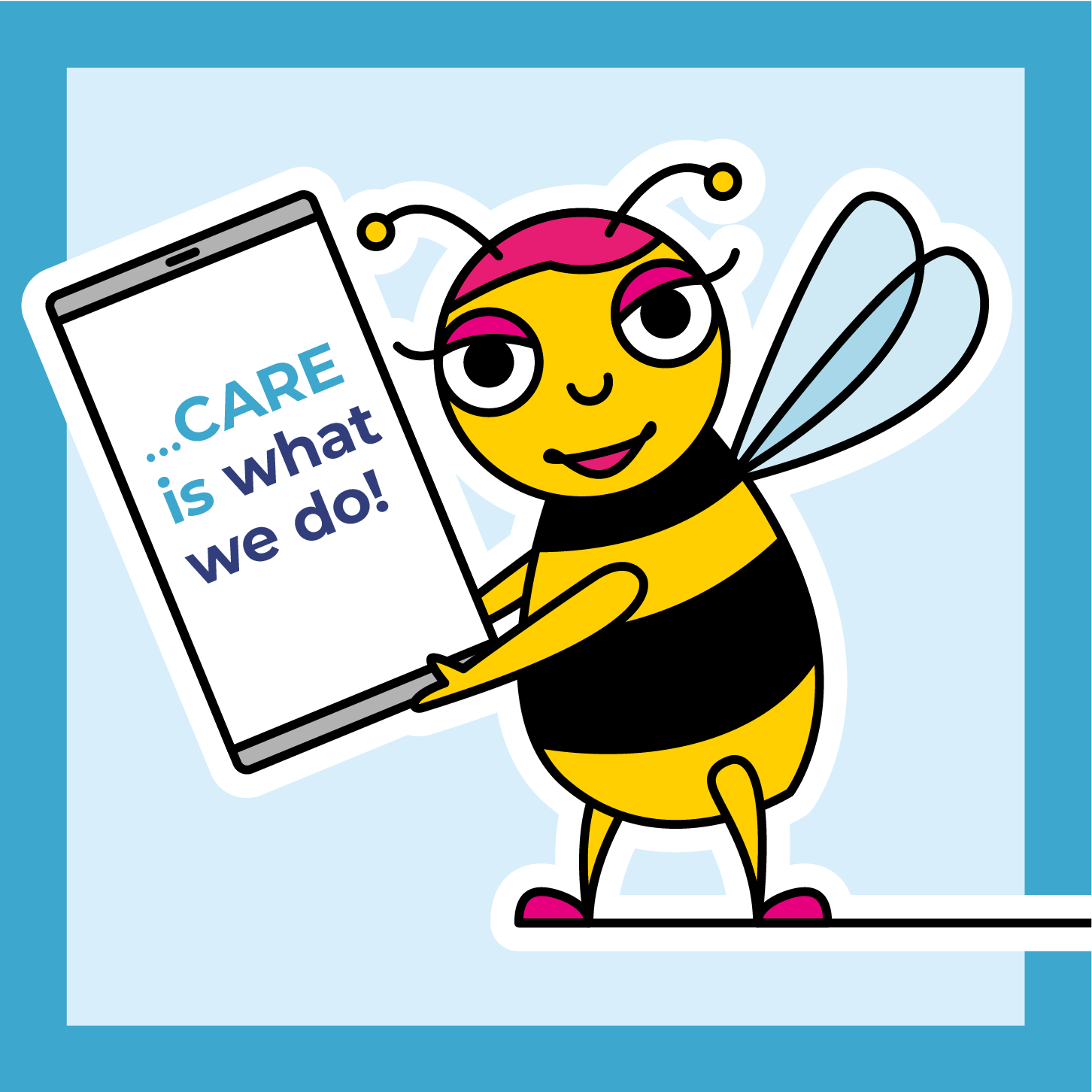 Intelligent Care Software was formed in 2017 to address the founders own challenges and frustrations in managing care services and a lack of a robust and complete digital care management solution that was easy to use and available on the market at that time.  We continue to work hard to develop a product which is centred on the digital care management needs of care home staff, managers and owners. 
Meet our Exceptional Team
Senior Management
We have an expert team who are supplemented by part time employees and consultants who help with installation and advice on regulatory and statutory guidance.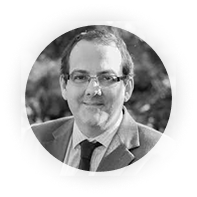 Peter Ellis is head of strategy for Intelligent Care Software. Peter has been a nurse for over 35 years and has degrees in nursing, healthcare ethics and medical epidemiology. Peter has been a nursing director and registered manager in the hospice and social care sectors and previous worked as a senior lecturer in a university. Peter is well known for writing nursing textbooks and journal papers including on evidence-based practice, leadership and patient assessment and care planning as well as about social care.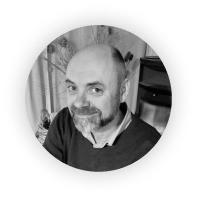 Steve Sullivan is COO and a co founder of Intelligent Care Software. Steve has worked in health care for over 30 years as a qualified nurse with a first class degree in mental health practice. He has been a Registered Manager and Operations Manager and has also worked for the CQC as a compliance inspector. Steve has his own care home in East Sussex.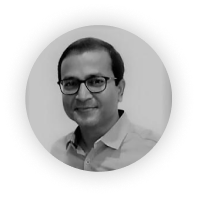 Vikas Saluguti is part of the senior management team and a co founder of Intelligent Care Software. He is a serial entrepreneur and investor in ventures across healthcare, education, water and information technology. A former Investment banker, Vikas holds an MBA from INSEAD and a Bachelors in Civil Engineering.
Sudhakar Sabbella is a co founder and part of the senior management team. He is the Technical Architect at Intelligent Care Software and has over 20 years experience in designing software systems in verticals like healthcare, leisure and travel. Sudhakar holds a Masters degree in Software Engineering and Bachelors in Electronics Engineering.
Dr Sree Kamineni is part of the senior management team responsible for finance, corporate strategy and corporate development. He has exited a number of businesses over 20 years in software, healthcare, data analytics, professional and managed services. Sree is a former healthcare professional and is a chartered accountant with an MBA from London Business School. He is a mentor and board advisor to companies in data analytics, health, media and education.
Software Development and Support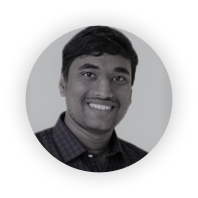 Srivikas Nallamilli is an Associate Architect at Intelligent Care Software. Srivikas started his career as a software engineer in 2012 after graduating in Electronics & Communication Engineering. He has been a part of teams developing software for various domains including health care.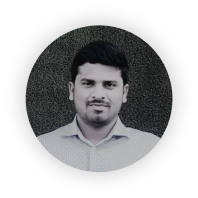 Anil Sabbella has been a full-stack software engineer at Intelligent Care Software since 2016. Anil has over 7 years experience in software development.